Disney + has already set a date for the arrival of advertising, at least in the United States. The streaming platform will divide its subscriptions in two next december 8: Disney+ Basic and Disney+ Premium. The Basic version, the standard one, will be a little cheaper than the current one (7.99 euros compared to the current 8.99), but it will include 4 minutes of ads for every hour of viewing. These announcements will come in slots of 15 to 30 seconds and will not be continuous.
How much is Disney+ Premium worth?
If we want to enjoy Disney + without ads we will have to subscribe to the Premium version for 11.99 euros. Come on, the service as we knew it goes up in price and if we want to continue enjoying it as we have until now, we will have to go to the checkout and drop a couple of euros more per month.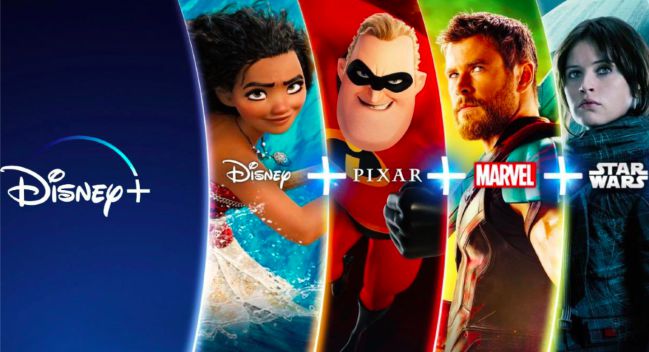 Although the decision seems risky and may lead one to think that Disney + is going to lose a lot of subscribers with it, nothing is further from the truth. The platform can afford it because it does not stop growing. Coinciding with the announcement of its version with advertising, Disney + has also revealed that it has 152.1 million members and that adding ESPN + and Hulu, the other services of the mouse company, has already passed Netflix in total number of subscribers.
In addition, this movement comes after Amazon Prime Video price hike Y the internal crisis of Warner and HBOwhich is trying to merge HBO Max and Discovery+, causing a lot of changes in the platform's catalog. We will be attentive to confirm the arrival date of Disney + Premium in Spain.