After a year of adaptation in which he could not impose himself, Leo Messi is finally experiencing a sweet moment in Paris. Since the season began, the Argentinian has been recovering sensations little by little, to the point of being one of Galtier's strongholds. The 3-4-1-2 set up by the coach, in which Rosario plays freely between the lines, has caused us to see an improved version of Messi in every way.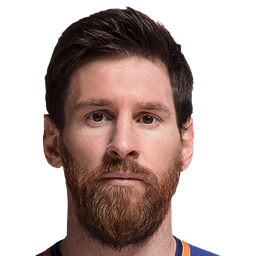 PSG are delighted with the seven-time Ballon d'Or winner. According to L'Equipe, the Parisians will soon begin negotiations for its renewal. His contract ends in 2023 and, although he has not been publicly mentioned, the club hopes to have him for another year. Messi has gone from loneliness to happiness in just a few months and in Paris they fully trust in reaching an agreement to renew him.
Although it has been rumored that he could return to Barcelona in 2023, the reality, right now, is that there is no contact between Messi's entourage and the Catalan team. The man from Rosario only thinks about winning all possible titles with PSG this season and winning the World Cup, a date marked in red for the Argentine star. PSG, in turn, also wants to accelerate the negotiations to renew Verratti and Marquinhos, two fundamental pillars for the new project that Luis Campos and Galtier have designed.