The study Bliss has created four pieces to commemorate the anniversary of the pipe brand.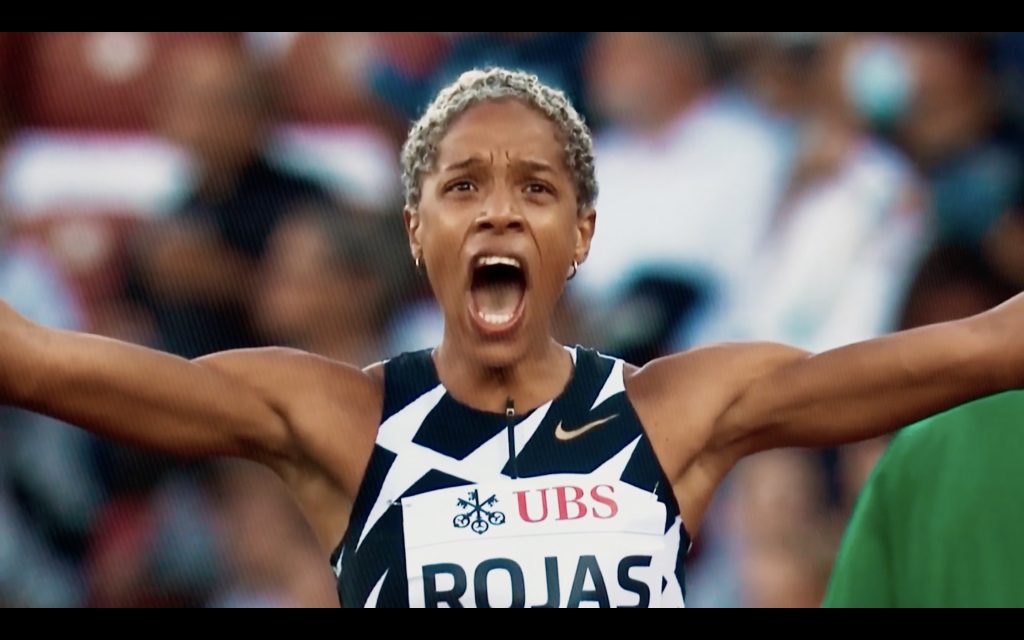 We speak with the Bliss team and they tell us in their own words how the development process of each of the pieces has been. What was it like working for the sports multinational, and collaborating with other professionals spread all over the world but accustomed to working together and establishing professional synergies.
At Bliss we are happy and grateful to have been part of the great campaign that Nike has carried out for its 50th anniversary, for which we have created 4 different pieces. We have worked very closely with the creative teams of the agency aqqaspread all over the world, and also with the production company Immigrant and the directors firm, Manson.
swoosh
On the one hand, 'Swoosh' is an explanation of how the nike logo using a type of collage. We recover historical archives and mix them with new materials that we shot, trying to maintain the analog aspect. We had the pleasure of collaborating with art director Gina Guasch, who created the graphic identity for this little film.
waffle mindset
'Waffle Mindset' is a journey through all of Nike's ideas related to product innovation. At the same time, it pays tribute to the creator of the first sole that set Nike shoes apart from the rest: the Waffle sole. The piece has been created in full CGI, combined with live action sequences in which the morphings of the object convey the link between the object that generated the first idea and the Final product.
power of air
'Power of Air' aims to exalt the innovations and the risk that Nike always assumes in its proposals. In this case, we used the pixelation technique to achieve the kind of handcrafted animation we were looking for.
joan benoit samuelson's legacy
And finally, the piece 'Joan Benoit Samuelson's Legacy' is a tribute to all female athletes. It tells the story of Joan, the first woman to run a marathon.
about bliss
BLISS is an animation production company based in Barcelona, ​​run by professionals with more than 15 years of experience in the animation sector. BLISS produces both advertising and film projects using any possible animation technique (2D, 3D, VFX, stop-motion, mixed mediaetc.), which are characterized by transmitting high artistic and technical quality, and great commercial potential.
BLISS has recently launched its new content department with the aim of developing different fiction projects: from short films to feature films and series, all following a fresh, dynamic and innovative editorial line highly influenced by the universe of independent comics.