Without a doubt, it is something that many are already wondering at this point, when are the most anticipated mobiles of this 2022 going to be presented, and almost every year. We talk about the iPhone 14, Apple phones that this year will offer more news than ever in the last five years. Well, new information continues to speculate about the possible date of presentation of the new phones of the Californian brand, and it seems that there are different currents of thought in this aspect that we are going to compare now based on all the information available in this regard.
All options are on the table
As you know, Apple normally presents the new iPhone in mid-September, usually in the second week of the month, although there have been years that it has been delayed for various reasons. But the expected date for the event is September 13, a date in line with that of other years, and it would not be surprising if it came true. But nothing is further from reality, because in the last few hours one of the most reputable leakers in the industry, Max Weinbach, has unveiled which in his opinion would be the presentation date of the iPhone 14.
And as he has assured, this would be held on September 6, earlier than expected, practically in the first week of september, if we take into account that its first days take place in a week shared with the end of August. According to this leak, Apple would already have a very advanced recording of the event, which will be canned once again, so again there will be no audience at the Steve Jobs theater in Cupertino. This good progress in the preparation of the event could have led Apple to consider anticipating the presentation event of these phones.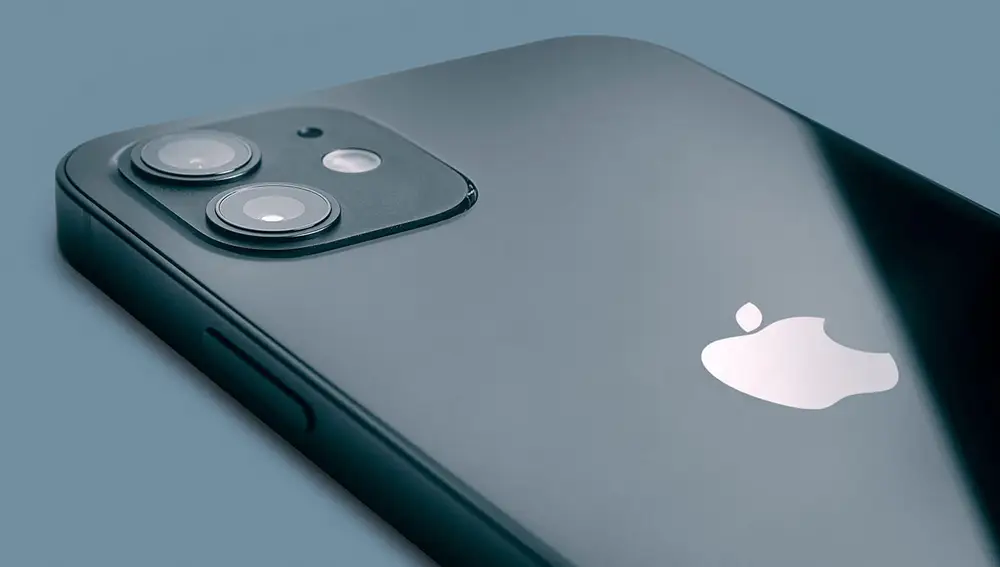 In any case, Apple does not usually announce the presentation events until at least one week before, so the last week of this month or the first of September could be the date chosen precisely to make this announcement. What seems certain is that all models will be presented at the event, including the new, larger iPhone 14 Max, which had recently been speculated about being delayed due to supply chain problems. If one is later delayed, it will be at the time of reserving or buying it, and it is something that should not affect the presentation itself.
This year there will be more differences than ever between the iPhone 14 and the Pro models. The latter They will release a new processor, as well as a more powerful and complete camera. And most importantly, they will forever banish the design with a notch at the top of the screen, embracing one with two sensors at the top of the screen within notches like the ones we have seen on Android phones in recent years. If we choose a standard iPhone 14, we will have a mobile almost identical to its predecessor.
SURE YOU ARE INTERESTED:
This iPhone is already considered "obsolete" by Apple